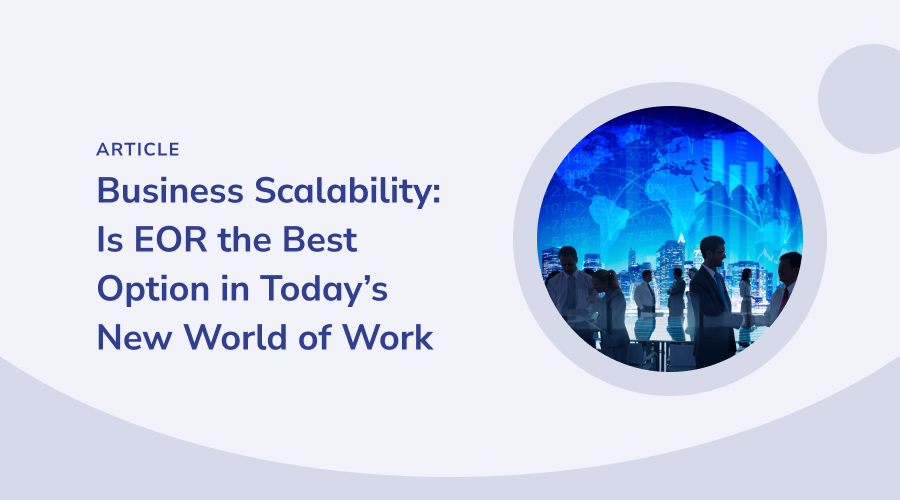 Business Scalability: Is EOR the Best Option in Today's New World of Work
With the appetite for global business expansion on the rise, 2023 will see an increase in companies growing into new markets. According to Bain & Company, cross-border deals in 2022 will exceed USD 4.7 trillion in deal value.
Expanding into global markets is now a critical business strategy. The benefits range from access to new consumers and growth opportunities, diversifying revenue streams, enhanced brand recognition, and tapping an international talent pool.