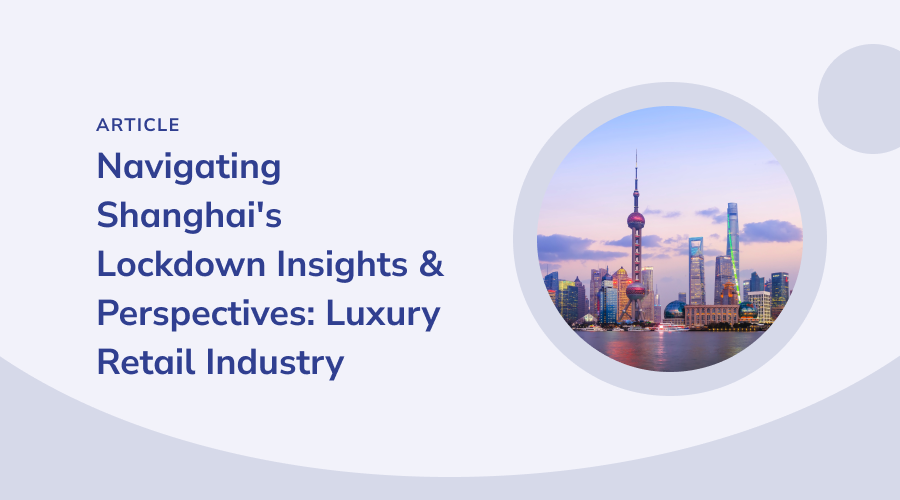 Navigating Shanghai's Lockdown Insights & Perspectives: Luxury Retail Industry
China's commercial hub of Shanghai was under one of the strictest lockdowns since the start of the pandemic. Across this sprawling city of 6,341 sq. km comprising 16 districts, the lockdown did at times seem to bring this economic powerhouse close to a standstill.
Read on for insights and perspectives into the city's Luxury Retail Industry during this period of time.