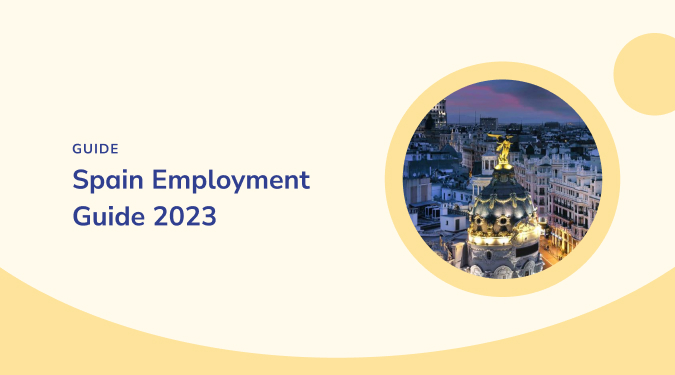 In Spain, workers have fundamental rights to ensure fair and safe working conditions. From minimum
wage to equality and non-discrimination, these rights seek to protect the dignity and well-being of
employees in the workplace. Their enforcement is crucial to an equitable society and a healthy work
environment.
In this guide, we will explore some of the fundamental rights that workers in Spain have won over time.