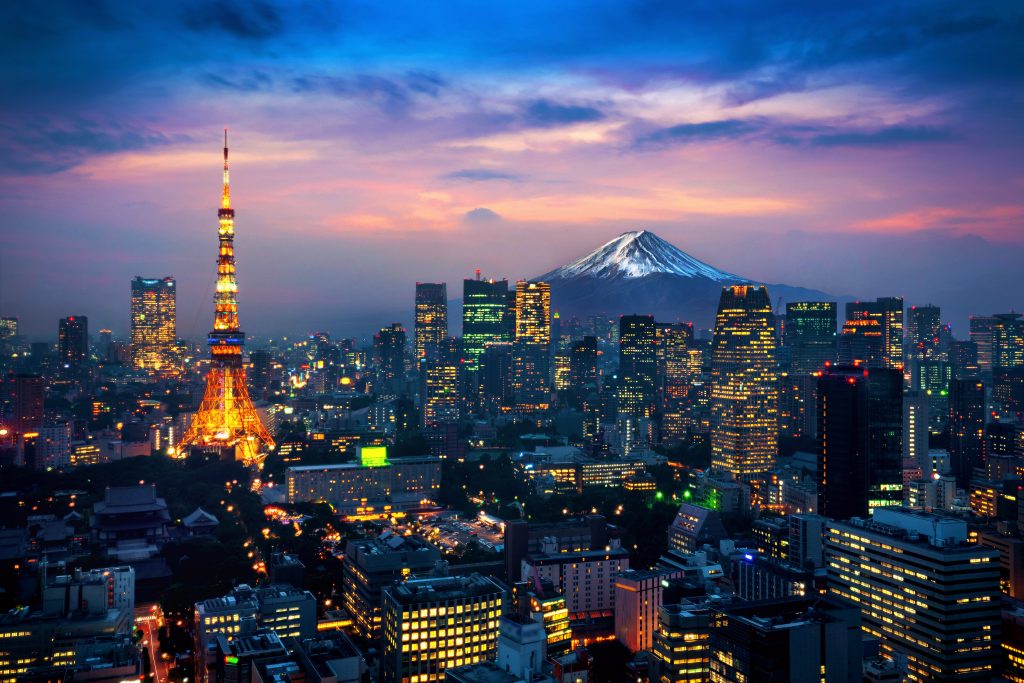 Japan's Labour Laws and Employment Regulations
Japan, the world's third largest economy, is an island nation surrounded by the sea, and about 75% of its land is mountainous. It has four distinct seasons, and beautiful nature can be enjoyed throughout the year. It is also known throughout the world for its technological advances and economic strength too.
Similar to other developed countries, the service sector in Japan is the largest contributor to its economy, characterised by many long-established businesses (called "Shinise"). Exports accounted for 18% of GDP in 2022.
The unemployment rate is relatively low at 2.4%, which also indicates a low rate of company-initiated dismissal in Japanese business organisations. Japan's labour workforce comprises 124.9 million people as of 2022.