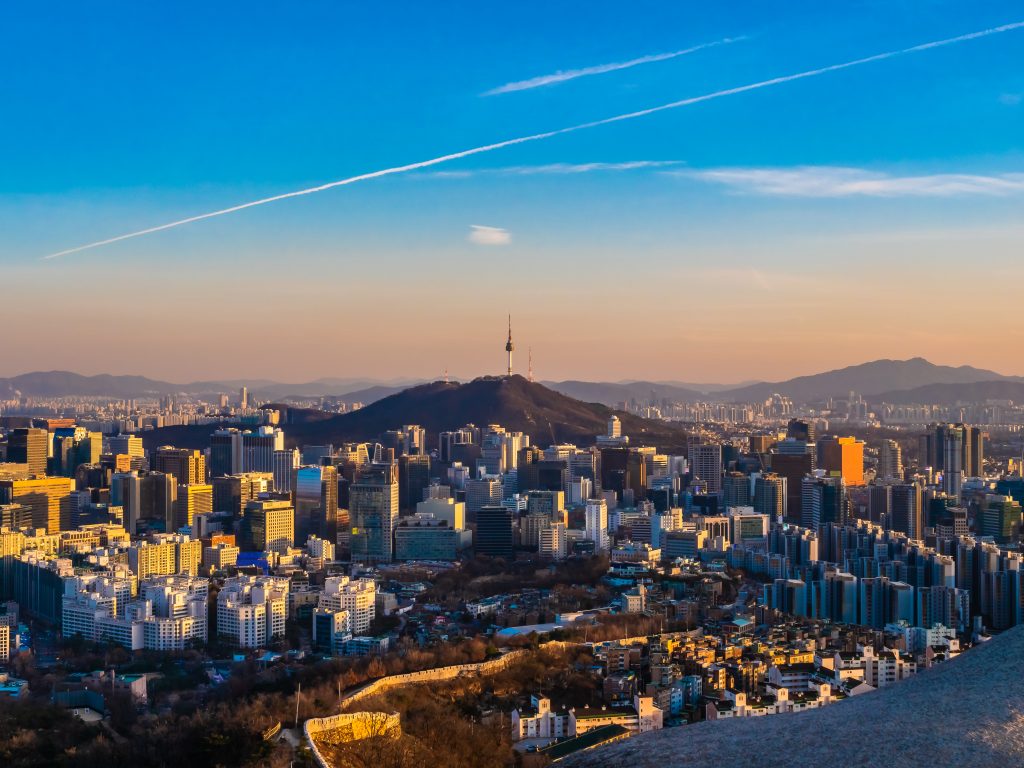 South Korea's Labour Laws and Employment Regulations
Ranking 12th among the world's largest economic powers and 4th in Asia in 2023, South Korea is famous for its spectacular rise to a developed, high-income country in just one generation.
South Korea has experienced one of the largest economic transformations of the past 60 years. Given its limited geographical size, insufficient natural resources and population size (a labour force of 28.4 million people out of its 51.28 million population), the country has devoted special attention to technology development and innovation to promote growth, growing from a predominantly rural, agricultural nation into an urban, industrialised country.