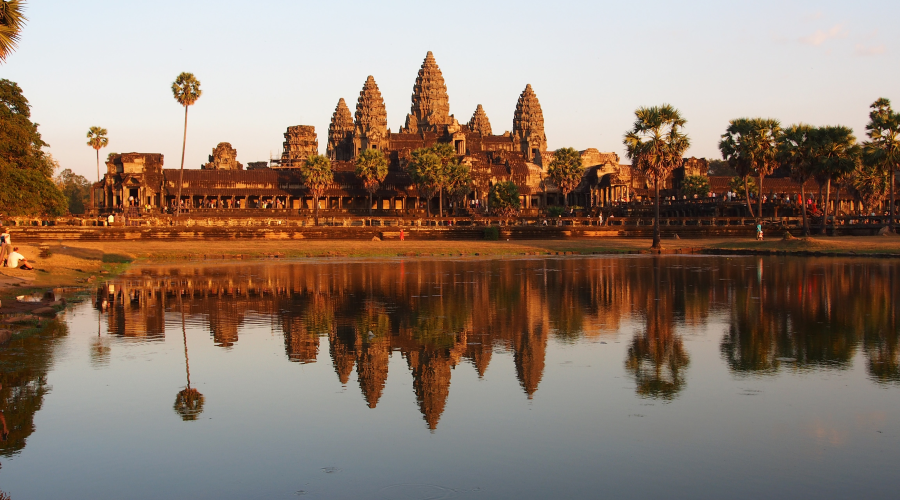 Understanding Cambodia's Labour Law
With an open market economy, Cambodia has experienced vast economic growth over the last decade.
The two largest industries are textiles and tourism, while agriculture remains the main source of income for many living in the rural areas. The garment industry represents the largest portion of the country's manufacturing sector and accounts for 80% of exports.