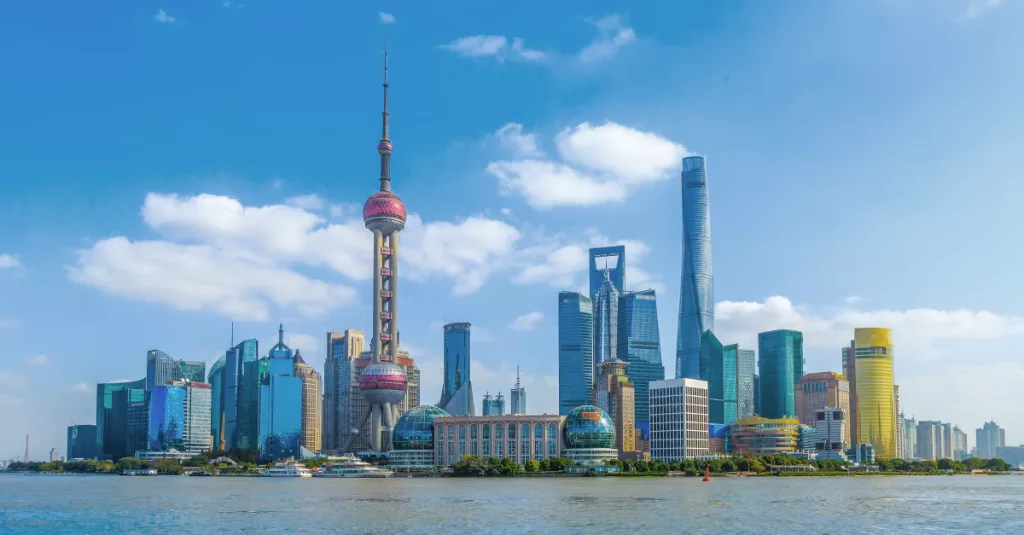 Understanding Mainland China's Labour Laws and Employment Regulations
Employment law in China is complex, and maintaining compliance is a challenging task for foreign companies that aren't up to date on current legal and labour requirements in the country.
With Mainland China accumulating advantages to backup it's outstanding position in the global market and maintain investor confidence, including a huge market growth potential, a skilled labour pool, and investment in its capabilities as a manufacturing base for industries of the future, international businesses can tap into investing in China market to expand their global workforce.
Read a brief introduction to the country's labour employment laws and regulations.