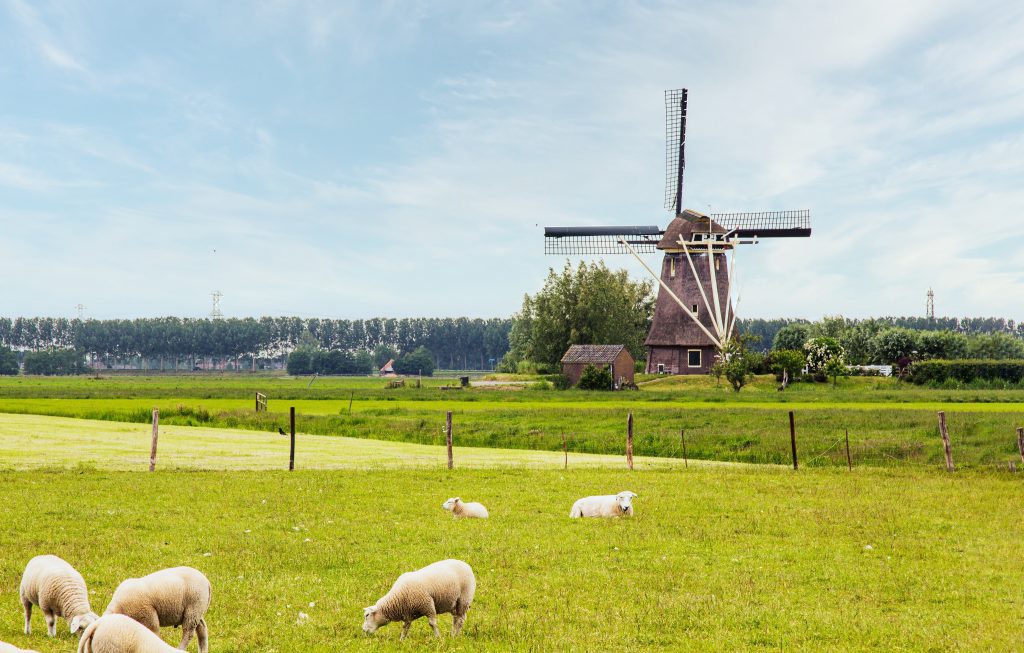 Understanding the Netherlands' Labour Law & Employment Regulations
The Netherlands is the 5th largest economy in the European Union and the 17th largest economy in the world in terms of Gross Domestic Product (GDP). In 2021, the country's GDP amounted to 945 billion US dollars.
The country has an economic freedom score of 79.5, making it the eighth economically freest country globally, indicating the ease of doing business in the Netherlands.