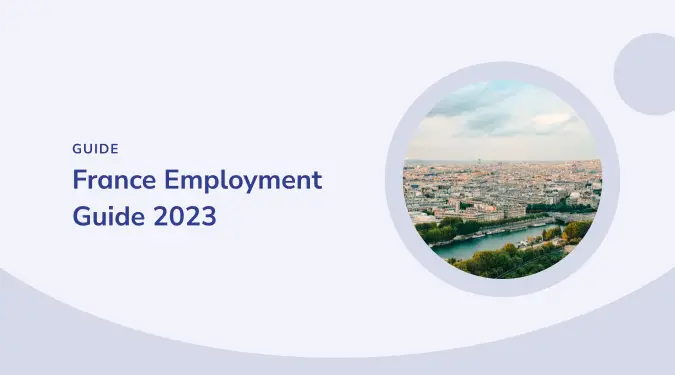 France Employment Guide 2023
France requires all employers to provide a compliant employment contract that states the employee's compensation, employee benefits, and termination requirements.
France has particularly strong and motivated trade unions, which means employers regularly need to negotiate with them and may have to enter collective bargaining agreements (CBAs) with multiple unions.
These factors add to the complexity of French business expansion, so it's critical that you understand the procedures.