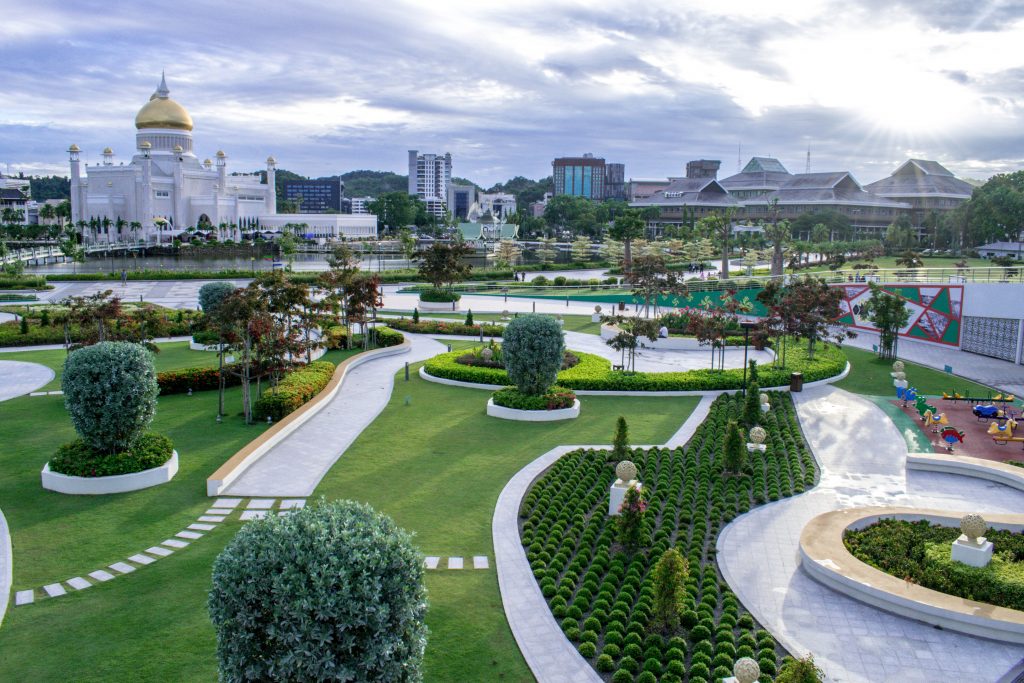 Understanding Brunei's Labour Law & Employment Regulations
Brunei is an ever-growing economy country, with one of the fastest-growing economies globally. Brunei's
economy is placed 135th worldwide in terms of nominal Gross Domestic Product (GDP) and is set to climb
higher as the country progresses in their economic journey. The Agriculture, Industry and Services sectors are
Brunei's largest industries. The Industry sector accounts for 62.7% of the country's GDP, while the Services and
Agriculture sectors contribute 37.63% and 1.26%, respectively.