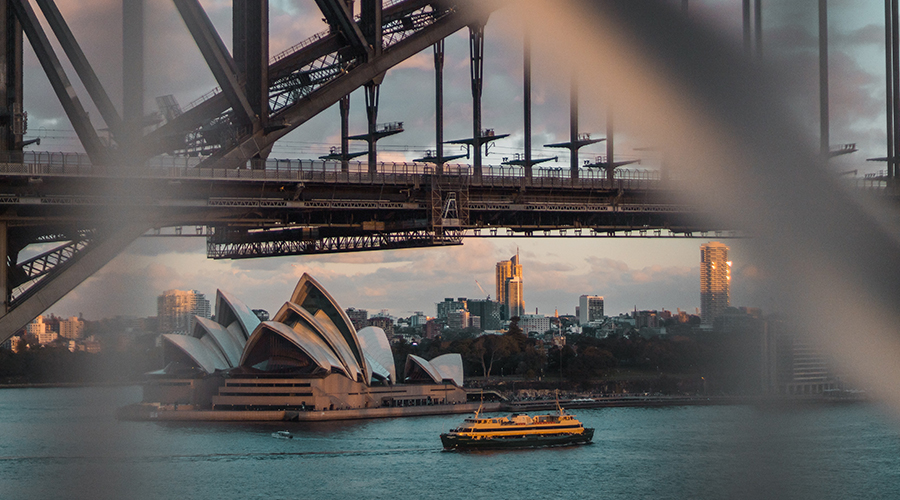 Understanding Australia's Labour Law & Employment Regulations
Australia is the thirteenth largest economy in the world. With a nominal GDP of A$2.1 trillion (US$1.7 trillion), Australia accounts for 1.6% of the global economy.
In 2020, Australia was ranked 14th place out of 190 economies in terms of ease of doing business by the World Bank, making Australia one of the most business-friendly countries in the world.